My Scraps & More is really keeping me busy with this sketch-a-thon. I really have not looked at any of the other pages that I follow in a bit. I'm 1/2 way through the month and I'm telling you now that I will not do this again. 20 LO's is just too much!
Anyway, enough whinning!
Sketch inspiration... in addition to the sketch, we had to use fabric, lace, or ribbon.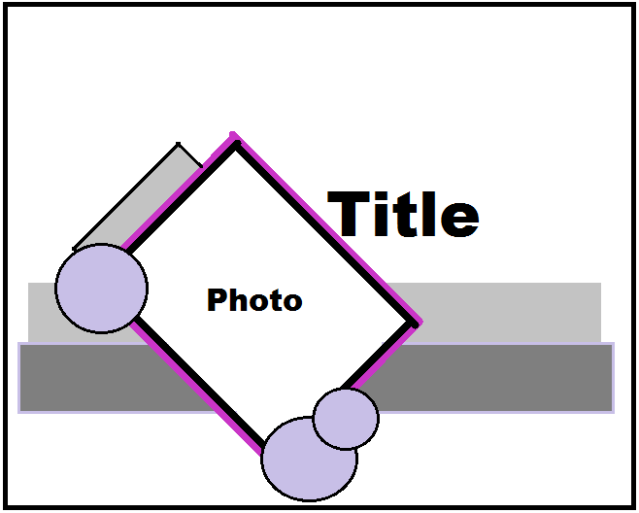 I'm OK with this LO, but I think the flower I made out of tulle is just too big for the page!
I will say, that I am in LOVE with the little orange bird paper! Don't ask which manufacturer, because I just don't know!