Day 2 at My Scraps & More. For those that are new to my site, I'm involved in a Sketch-a-thon for the month of October. A sketch is provided every weekday... I guess I'm getting as much done as I can.
I combined this with With With 1 challenge! I LOVE this site, just to let you know!
Day 2 sketch... also had to use only 2 colors and paint...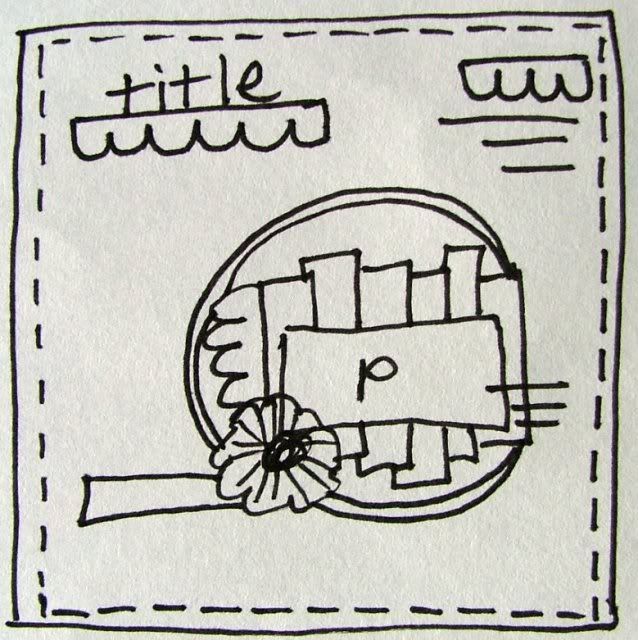 My result...
Comments always appreciated!