Ok, I'm a bit behind in posting my progress. According to this, I'm on the sketch from Oct. 10... I am a bit further than that, but not much. I hope I have enough energy tonight to get a page or two done.
This sketch-a-thon at My Scraps & More is really making me go through my stash! I guess I'll have to go shopping!
Sketch inspiration...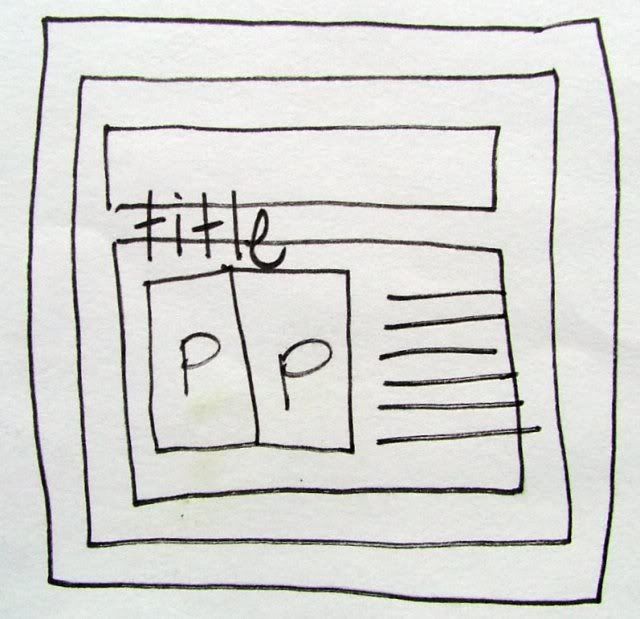 Result... I'm totally in love with the frame... it's felt, but it did take up a bit of the page, so having to put two pics in there was tough for me.
Thanks for stopping!